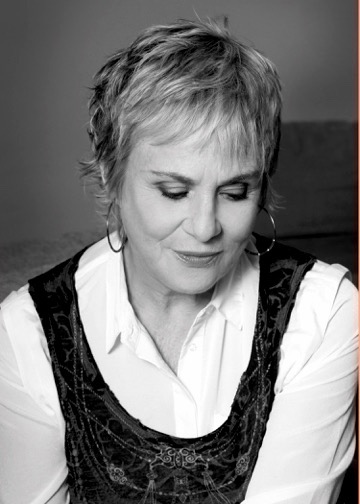 The Golden Globe awards were not at all what I expected. I usually spend most of the show admiring the gowns and millions of dollars worth of diamonds dripping from necks, wrists and ear lobes. But when every attendee, actor and civilian, showed up in black, it was a stunning sight to see. Diamonds look shiny and exquisite on black but no one asked anyone "what they were wearing" or from whence their magnificent jewels had been rented. The issues were far more important, it appeared that everyone agreed, and there was a comforting and exciting show of solidarity, something the industry has been sorely lacking.
I'm a Me, Too, woman, having endured terror and sexual assaults from a wicked husband whom I was afraid to leave. I got beaten up and I fought back whenever I could. But he was stronger and far more angry than I was, so I usually walked away black and blue, wondering how I could ever elude the monster who was hurting me and making my life miserable. I was arid to stay and afraid to go. When I finally told him I was leaving, he punched my arms and shoulder repeatedly. When he was through, I landed a hard punch right in his nose. "If you leave me, you'll end up in the gutter," he called after with his hands covering his wounded face. I grabbed my car keys and fled . . . for good. A friend hid me on his houseboat until my wounds healed, while the maniac searched everywhere for me. The OJ incident occurred shortly afterward, and I guess my aggressor got the message that I was truly gone and he quickly married another poor victim who was younger and far less aggressive than I was.
The Golden Globes were filled with women who had similar experiences, both in the film industry and in day to day relationships. As I watched women and men alike standing up against abuse, I was thrilled to see that I was not alone and that women were through "just taking it." It's about time we all said, Time's Up. My last thought before I nodded off to sleep was, Hollywood is finally growing up.